Sponsors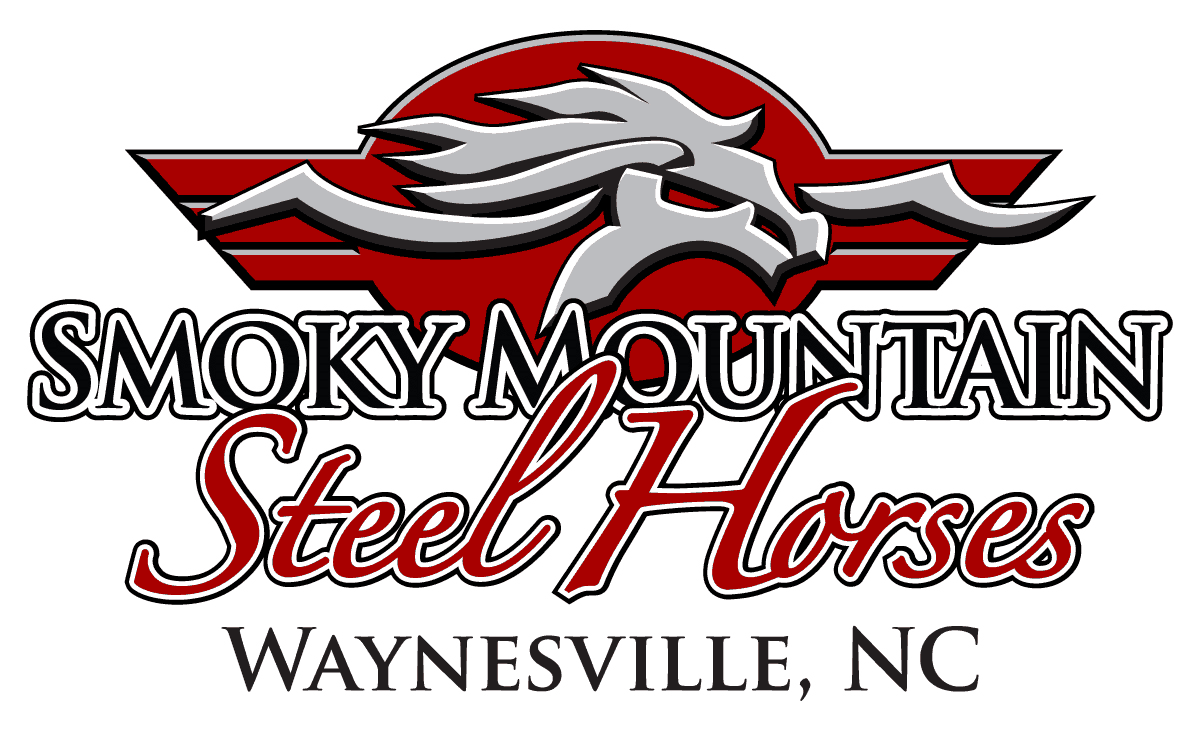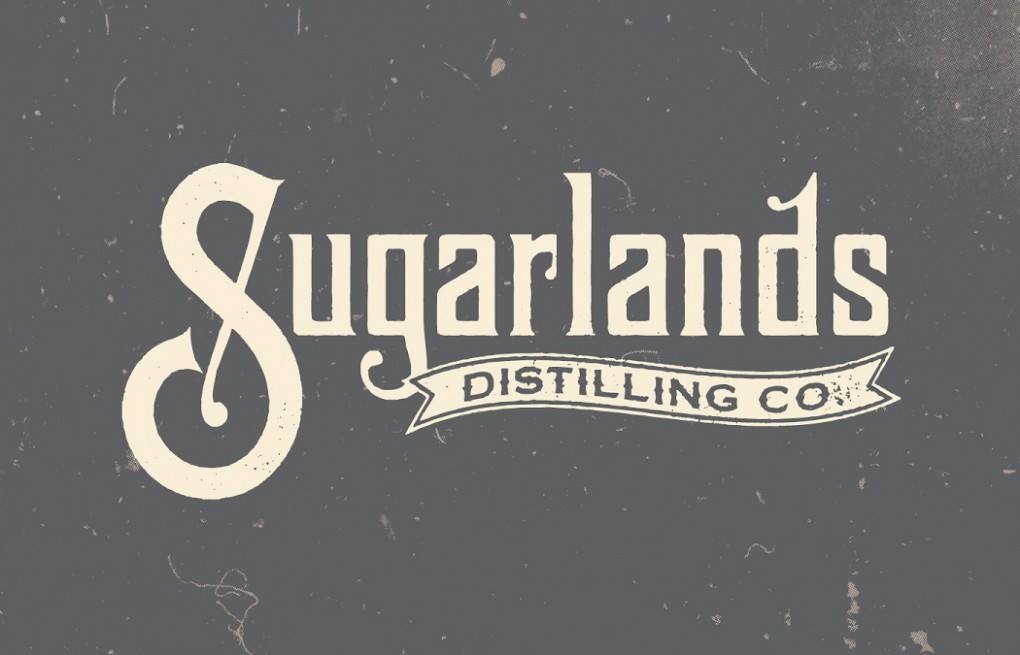 Hillbilly Jam on Facebook
Hillbilly Jam shared a link.
Motorcycle thunder for Veterans Memorial Ride during the Hillbilly Jam in Maggie Valley NC.
Lisa Gail Nations
My favorite part. Just love that respect shown by all😢😍
2 weeks 6 days ago
On Monday go to 99.9 Kiss Country and get the word of the day and try to win tickets to Hillbilly Jam. Gonna give away lots of them!
Hillbilly Jam shared Hillbilly Show & Shine's post.
Festival is offering FREE SHUTTLE for anyone searching for Parking ! Please Share !